That's right, I didn't forget about this little project – Quarter 3 was just such a relative non-event for JRPGs that I decided to combine it with Q4 and bring things home strong. With one day to spare…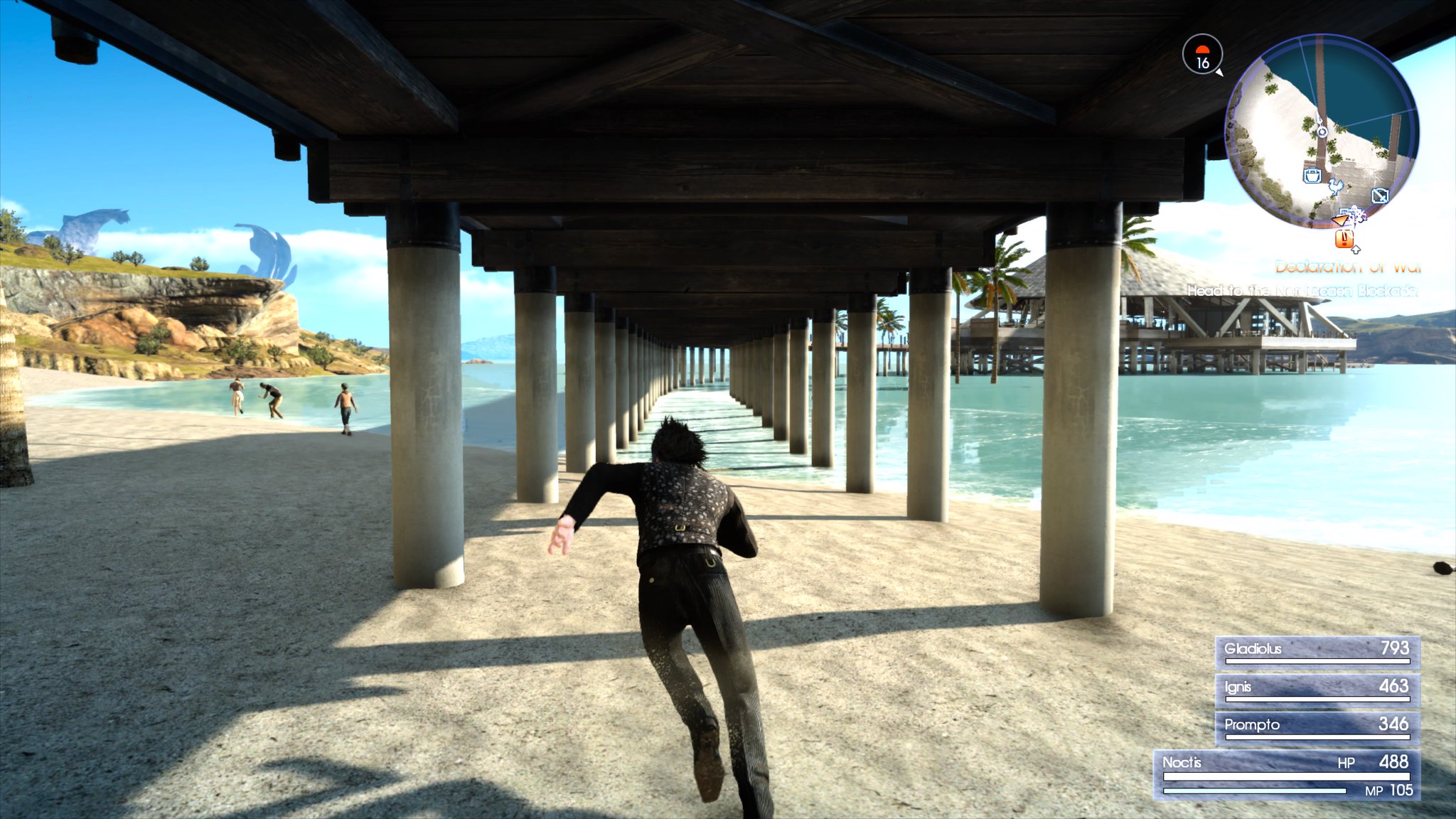 Q3 of 2016 really could have been a big one for Japanese RPGs. With Final Fantasy XV and Persona 5 originally slated for release in the third quarter, July-September was in danger of relegating the remainder of the year to relative obscurity. Yet Persona 5 only came out in Japan within this window (I realise we knew this a long time ago, but it's still a bitter pill), and as for FF XV… Well, it was delayed again. This pair of facts, combined with the ongoing absence of smaller yet nonetheless exciting titles like Cosmic Star Heroine, left us with a decidedly lighter period of releases. At least for me personally, this allowed me to give more time to other games, most notably an old, highly revered classic. But then we reached Q4, and received two very heavy hitters alongside a decent selection of smaller but far from insignificant titles, leaving us with a lot to talk about. Let's get stuck into the second half of 2016 in Japanese role-playing games.
.


WHAT I'VE PLAYED
Releasing in mid-July, before my very late Quarter 2 summary went up, the much-anticipated Square Enix title I Am Setsuna promised to prove a number of things – not only that the notoriously ambitious company is capable of shipping games on time, but in doing so that it might better cater to the tastes of some of its oldest fans through gameplay-first experiences. An admirable goal to be sure, and while they may have pulled it off for all I know (opinions I read/heard were genuinely mixed), ultimately all that the snow-covered, piano-scored exercise in melancholy did for me was remind me that I never did finish Chrono Trigger back in the day, and I should probably fix that.
Don't get me wrong – I didn't just drop I Am Setsuna straight away. I played the first two to three hours and enjoyed the instant sense of atmosphere the visuals and music provide. And yet with each and every Chrono Trigger-esque enemy encounter I was reminded more and more of how much I enjoyed the SNES gem when I initially tried it on DS seven years ago. Fast forward a few months and I finally did finish Chrono Trigger in late October. I loved every second. If I have time (highly unlikely) I might write about that experience one day. It's not all that relevant on this page though, so for now I'll just say a hearty thank you to I Am Setsuna and move on.