That's right, after a few years of an unchanged formula I am finally mixing things up a bit. The gaming trends list was fun but when I was looking at the viablity of doing it again the patterns of 2018 just looked (depressingly) like more of the same. So I am taking a page out of all kinds of other publications' books and doing five different lists so truncated they only have one entry on them. Some of these awards are almost specifically tailored to one entry, while others I could probably have made into at least a top five but I only have so much writing time at this point in the year so that would be less than ideal. Let's give this a try.
.
-◊-◊-◊-◊-
VR BEST OF 2018 DISCLAIMER
This list represents my opinion only. I am not asserting any kind of superiority or self-importance by presenting it as I have. My opinion is not fact. If you actually agree with me 100%, that's odd, but let's have a beer. Respectful disagreement is most welcome.
-◊-◊-◊-◊-
.
.
Best Game Publisher
Sony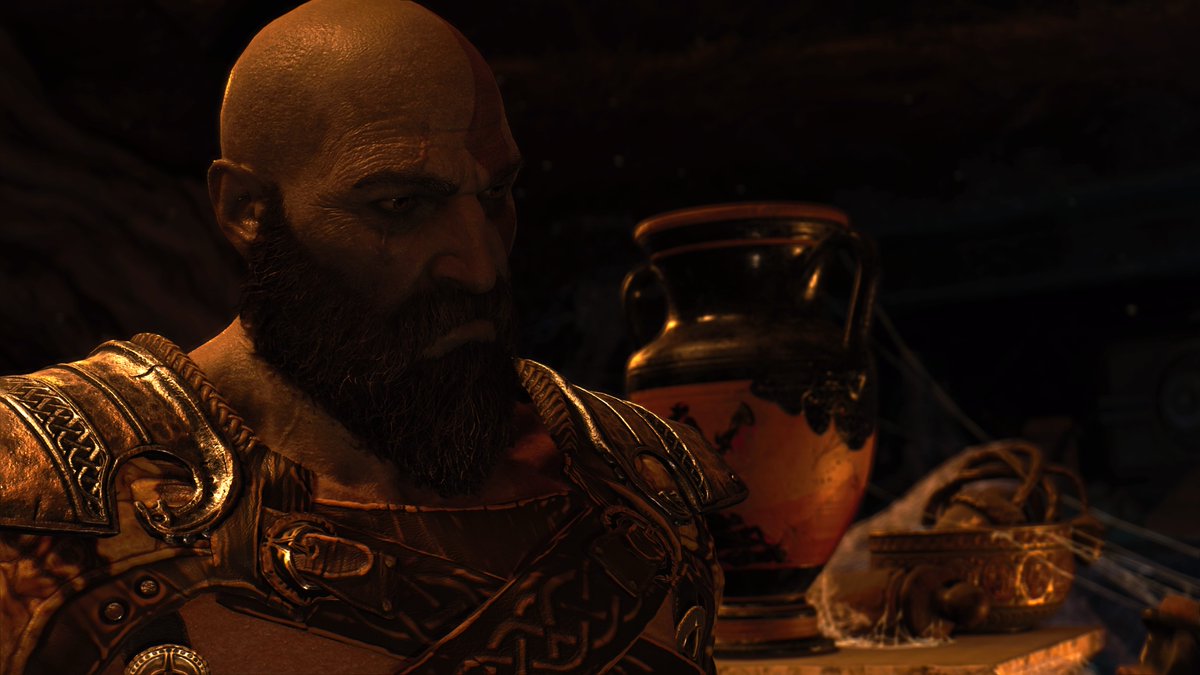 This one is a games media favourite and one I've always wanted to cover on this blog. While major third party game publishers would usually have a good shot at taking this kind of award (which might usually cover both published games and general media presence), Sony's own range of PS4 exclusives from their own stable were just too good to ignore this year. They probably would have won this on the strength of God of War and Spider-Man alone, but the admittedly polarising Detroit: Become Human was also a tremendous achievement in its own right. Sony didn't have the best E3 this year by their standards, but they still grabbed plenty of headlines with their debut gameplay showcase of The Last of Us Part II and Ghost of Tsushima while continuing to prove an old truth – if you want a pile of fantastic single-player games, pick up a PlayStation console late in its life cycle.
Runner-Up Ubisoft