I have a love-hate relationship with this list. I try and keep it reigned in but really this always ends up as a procession of the things that grind my gears about the entertainment media I consume. There's no pattern or point to it, but clearly it doesn't need one because it's always one of my most read lists. Another thing I also try to do is make this list representative of all three kinds of media I cover here, but I always struggle to come up with genuine worthwhile disappointments in movies and K-Pop – the former because it's just super easy to avoid movies I hear aren't worth watching and the latter because it just always feels a bit forced. So this year my Top 10 Disappointments List is finally what its been threatening to be for years – 100% about gaming. Except for the honorable mentions. Um, enjoy?
.
-◊-◊-◊-◊-
VR BEST OF 2018 DISCLAIMER
This list represents my opinion only. I am not asserting any kind of superiority or self-importance by presenting it as I have. My opinion is not fact. If you actually agree with me 100%, that's odd, but let's have a beer. Respectful disagreement is most welcome.
-◊-◊-◊-◊-
.
.
10. RDR HDR?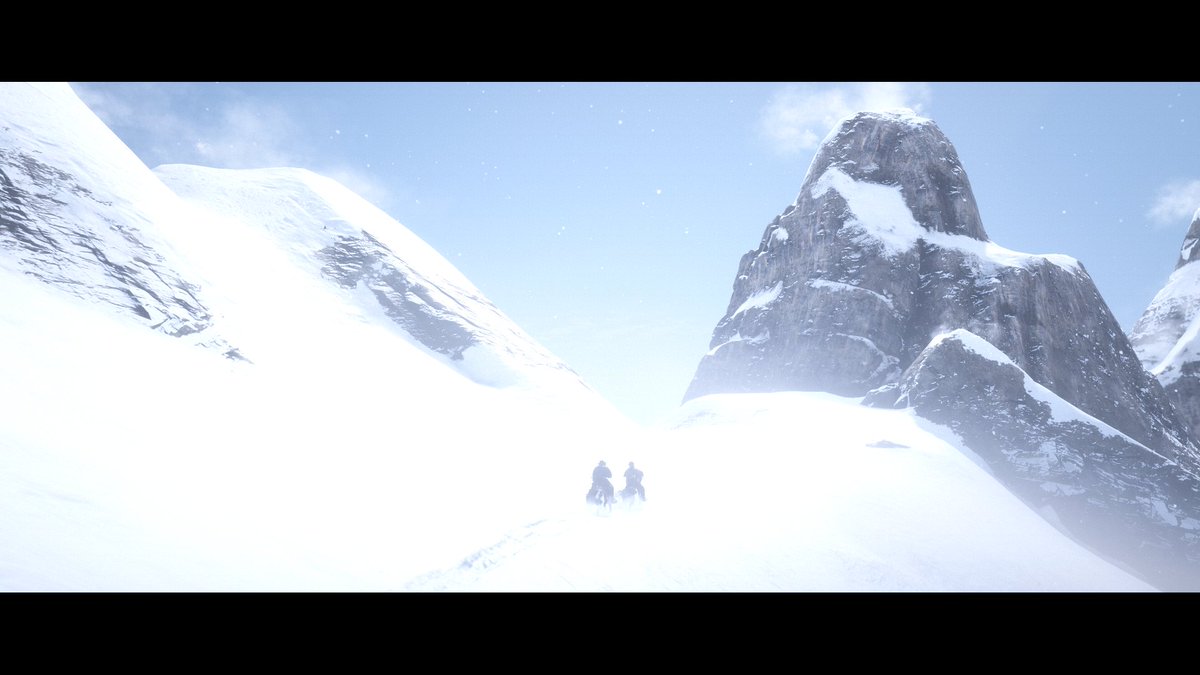 It's probably best to get this out of the way as soon as possible: This is the only time that Red Dead Redemption 2 is going to show up on this blog over the next two weeks. To be clear, a large part of that is because I don't get along with the Wild West setting, I've never understood Rockstar's open-world control scheme and despite some beautiful environments and compelling storytelling, I find most of the game's mechanics unnecessarily obtrusive. I gave it a go anyway because the hype around the game was understandably at fever-pitch and I heard the Xbox One X version would run at a native 4K resolution.
Boy oh boy, does RDR2 look incredible on the X – but from the beginning something was off. The High Dynamic Range calibration in the menus had a maximum luminance of roughly half most modern games and its recommended setting for a display like mine was only a fifth of that maximum (I have one of the brightest sets on the market). I tried five different settings on that slider but I only ever got two impressions – Either the HDR highlights were missing in action or blindingly white. This was particularly noticeable in the game's prologue, when the snowy surroundings appeared to be literally made of light across entire surfaces. It wasn't until a Digital Foundry video a few days after launch that my suspicions were confirmed: Despite its beautiful art direction, animation and resolution, the HDR in RDR2 is fake. As it turned out, that utterly baffling tidbit (alongside the fact that my brother ended up finishing the game anyway) was the last straw and I didn't pick Red Dead Redemption 2 up again.