It follows that an insanely good year for games means an insanely good year for gaming moments, and that was definitely true for 2015. From incredible story beats that stuck in the heads of many, to smaller touches that blew away expectations, to personal milestones unique to each player, this year bred positive videogame talking points at a wonderfully consistent rate. Here are the ten that stuck out the most for me.
Most of these are not story-related, but there are spoilers here for certain games.
.




-◊-◊

-◊-◊-




VR BEST OF 2015 DISCLAIMER




This list represents my opinion only. I am not asserting any kind of superiority or self-importance by presenting it as I have. My opinion is not fact. If you actually agree with me 100%, that's weird. Cool, but definitely weird. Respectful disagreement is most welcome.
SPOILERS DEFINITELY FOLLOW.
-◊-◊-◊-◊-
.
10. What Makes You S.P.E.C.I.A.L? – Fallout 4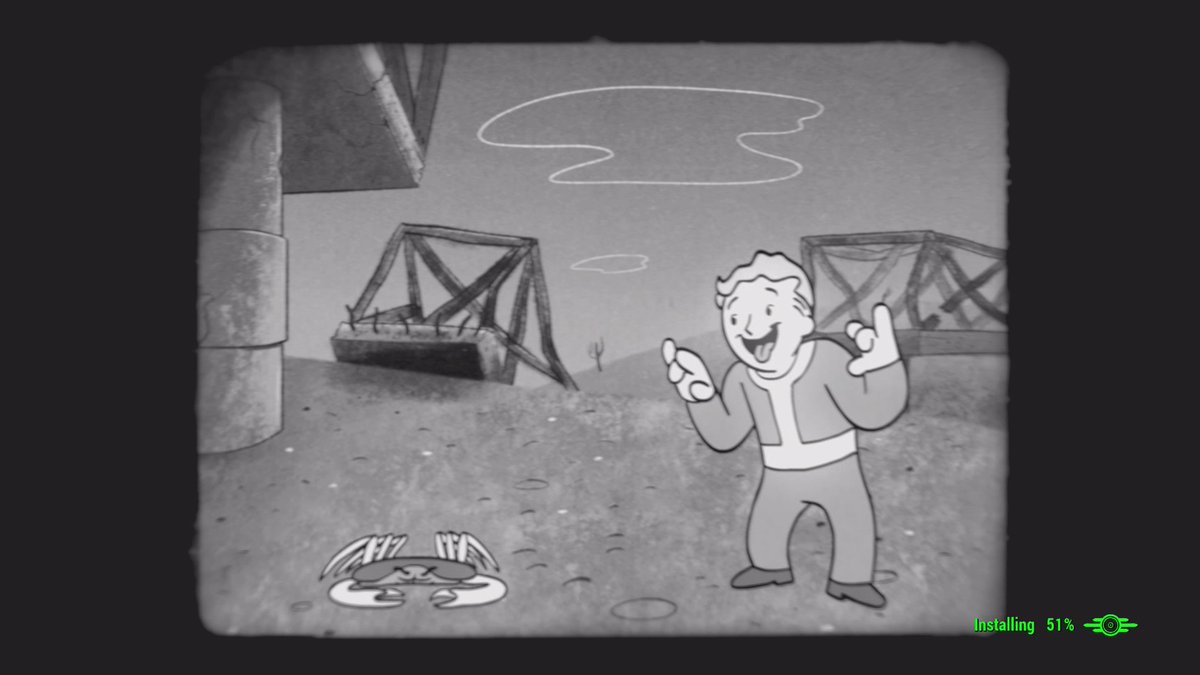 I didn't get very far in Fallout 4, for a swathe of complicated reasons that can easily be summarised in the phrase "It wasn't for me." But that doesn't change the fact that the game handles its weirdly lengthy install in a classy, fitting and very entertaining way. Armed with a grainy filter straight out of a 1950s movie theatre and some superbly drawn black and white animation, the game introduces you to each of the seven sections of your in-game skill tree via a series of whimsical – and brutal – vignettes that are great fun to watch. Depending on the speed of your hard drive and the platform on which you play, you may find that the length of these consecutive clips matches up almost exactly with your install time, which is a nice bonus.