Got the usual mixed bag here – the same three ultimately meaningless but fun-to-write awards I've been unable to fit into any other lists for a few years now, joined by two new ones – and I'm hoping one of the new two has the staying power to return next year. But we will see. Not much more to say on these ones, other than that they're a bit wordier than they were last year. Here we go.
-◊-◊-◊-◊-
VR BEST OF 2020 DISCLAIMER
This list represents my opinion only. I am not asserting any kind of superiority or self-importance by presenting it as I have. My opinion is not fact. To agree with me 100% is an utterly bizarre coincidence. Respectful disagreement is most welcome.
-◊-◊-◊-◊-
Best Third-Party Game Publisher
Activision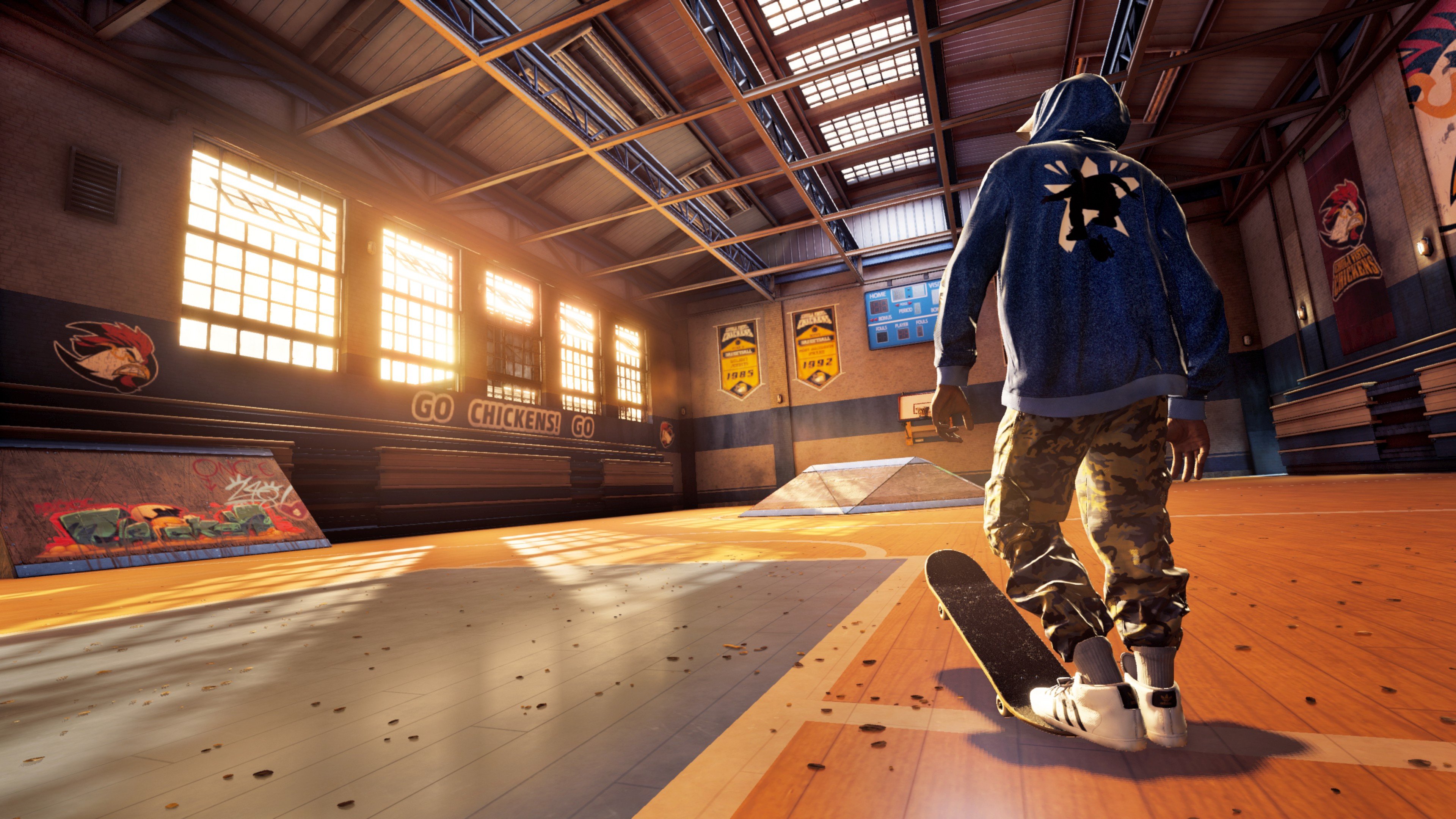 Do not adjust your screens; they'll still take your money any way they can (as will any of these companies) but due to the widespread delays and unique challenges of game development in a pandemic, the infamously small-output habits of the modern-day Activision did not come off quite as cynical in 2020 as they have in recent years. EA's only decently-received new release of note was Star Wars Squadrons, although they did make a few unusually consumer-friendly moves by leading the pack on cross-platform play throughout the year and adding their services to Xbox Game Pass by year's end. Bethesda had to make do with just Doom Eternal and an expansion for The Elder Scrolls Online before ending the year as a Microsoft first-party studio. Capcom essentially only had the Resident Evil 3 remake; Konami stayed disappointingly dormant; and Focus Home Interactive was understandably unable to back up their stellar 2019 efforts. Ditto for 505 Games, although Journey to the Savage Planet is rad.
That left five major third-party publishers in the running. 2K Games deserves a mention for at last giving people a decent mainstream golf game in PGA 2K21, as well as bringing almost the entirety of the Borderlands and Bioshock series to the Switch in fine fashion. XCOM Chimera Squad is excellent – as well as cheap – and the Mafia remake wasn't awful, but the 2K challenge ends there. Sega cannot be discounted in a year where it released the absolutely wonderful Yakuza: Like a Dragon, Sakura Wars and Streets of Rage 4 – not to mention a sequel to Puyo Puyo Tetris – but alas, we move on. Ubisoft was sitting pretty in 2020 thanks to its decision to delay literally every big game in its holster out of 2019, prompted by the poor critical and commercial reception of Ghost Recon Breakpoint. As a result they were able to unleash huge open world adventures Watch Dogs Legion, Assassin's Creed Valhalla and Immortals: Fenyx Rising in consecutive months despite the pandemic, right after re-launching their much-improved game client Ubisoft Connect. They also launched their own battle royale title Hyper Scape, though opinions differ on that one to be sure.
For me 2020 comes down to two publishers in the end. The crown could quite easily have gone to Square Enix on the strength of its Japanese contingent alone – the Trials of Mana remake gives the Japan-only 1995 SNES classic a properly impressive modern presentation, Kingdom Hearts: Melody of Memory surprised plenty of people with its content, and Final Fantasy VII Remake is a triumph on plenty of fronts. However, despite a thoroughly enjoyable campaign, Marvel's Avengers has utterly failed to justify itself as an online experience, and the less said about the XIII remake the better. No, the most consistent game publisher of 2020 was somehow Activision-Blizzard. The extremely pretty Call of Duty: Black Ops Cold War successfully evokes the variety and value of the first Black Ops title a decade ago; World of Warcraft: Shadowlands has recaptured a ton of lapsed players; and Crash Bandicoot 4: It's About Time proved that not only is there still an audience for the marsupial mascot in 2020, but you can still make a really good game for that audience. The clincher? Tony Hawk's Pro Skater 1+2 is simply one of the very best videogame remakes I have ever played.
Runner-Up: Square Enix
Click here for more random awards