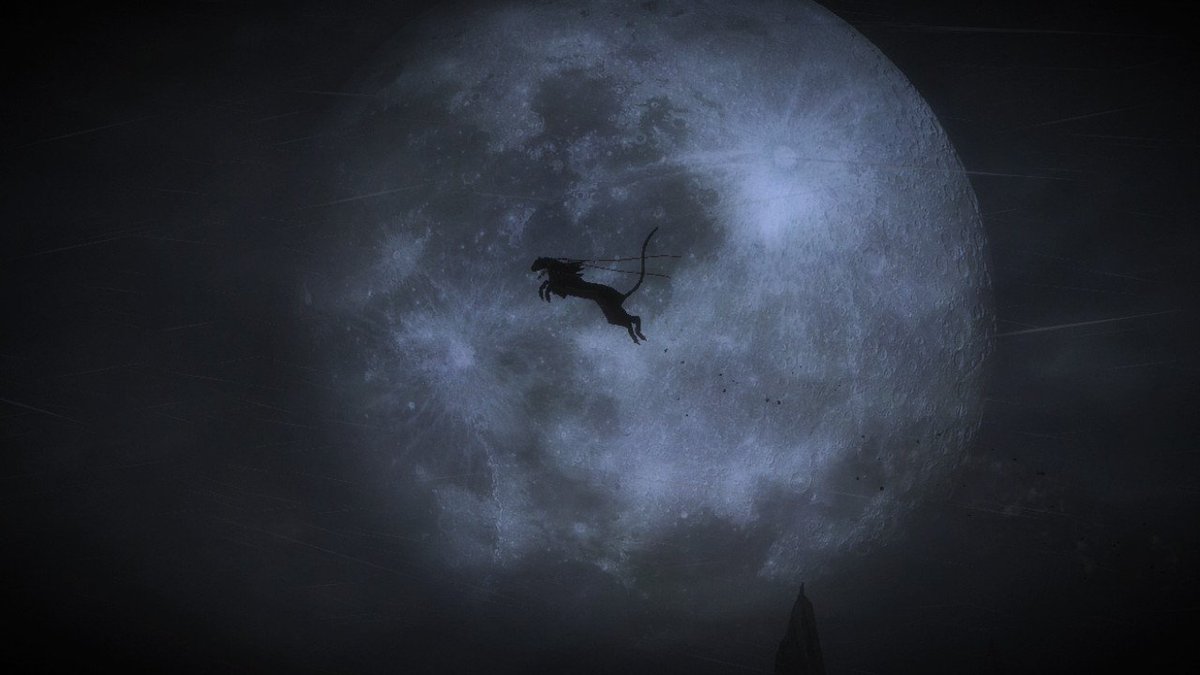 2018 felt a little different to me in terms of the way I used my free time on videogames. For whatever reason – be it a less intense schedule of new releases that interested me, weariness of the same old drop-everything-to-play-the-new-thing habits, finally acquiring a decent gaming PC, or a combination of all three – I was somehow more OK with the idea of putting time into older games this year. So I feel like it wouldn't be a full representation of my 2018 in videogames if I didn't jot down some quick thoughts on them. I also figured I'd include remasters or re-releases on this page too, just to take some heat off the main list.
I've listed the games roughly in the order I played them this year. I've also listed either the most prominent initial release version of each game or, where relevant, the version I owned or played back in the day instead. Then on the line underneath I've noted the version I played in 2018. Stop looking at me like that, I have to catalogue these things properly.
.
Pokemon Crystal Version
GBC Release: 2001
3DS Virtual Console Release: 2018
How much I played: Start to finish including Kanto, 25+ hrs
I was super-vulnerable to this release when it hit the 3DS eShop in late Jan. There wasn't much else to play and I was about to head off on a coastal family holiday. The rest I wrote down in its own separate post which you can read here.
.
Final Fantasy XIII
PS3 Release: 2010
Steam Release: 2014
How much I played: The first ten chapters and some messing around in Chapter 11 makes 30+ hrs
Not gonna even try to hide it – seeing this game run in forced 4K on some YouTube video last year was a huge percentage of the reason the dominoes fell and I finally invested in a gaming laptop. After a discussion with a friend about whether FF XIII really did look better than XV in parts or whether that was just our memory of it, I had to jump back in after a decade and it turns out that, despite a truly, ridiculously awful port job, the game's astonishing art direction sings in higher resolutions. I did play more than half of the game again, hoping to dive into a proper thousands-of-words retrospective, but the gaming calendar moves fast. Near the end of the year Microsoft gave the XIII trilogy a huge Xbox One X-supported backwards compatibility push, so who knows, maybe Square has more plans for a re-release or something. Either way, I will write that post one day. I will.